carnac review
20 February, 2012
What started out as an excuse to watch Youtube clips and make jokes about turbans quickly turned into a neat little tool called Carnac, for those people who want to display their keyboard activities on screen.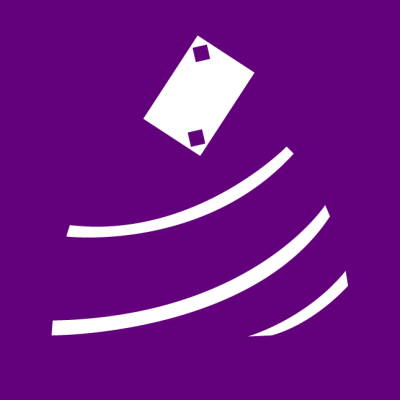 Progress!
After a week of WPF and Win32, we've implemented a number of awesome features already:
Using WPF to render an "invisible" window and process key presses under the hood.
Overlaying activity over the current window - position, opacity, colours, font-size all customizable.
Detect the active application and match up a shortcut with a known list of values.
A couple of other features are in progress:
Password mode - detect a shortcut and hide the output until the shortcut is pressed again.
Extending the shortcut API so that other apps can be integrated - YAML markup is used to represent the available shortcuts and can be downloaded from a remote site to the local machine.
Support for "modes" which eliminate the noise of some keystrokes based on configuration - only show shortcuts, only show shortcuts for XYZ, etc...
And a few features didn't get started:
Tracking statistics and trends of keyboard activity - we wanted to use RavenDB as an embedded database.
Reporting based on historical data - just how awesome are you?
Carnac in action
Here's a couple of videos from @shiftkey demonstrating the latest build of Carnac (you can download this build from the project site and try it out yourself).
Customsing the Carnac UI
R# shortcuts in Carnac
What's next for Carnac?
We're getting the groundwork together the next project at the moment, but we're looking for people to help out with:
testing - there may be some issues with Windows XP and Vista environments.
finding and fixing bugs - all the hot forking action is on GitHub.
grabbing a task from Trello - if you want to get into some dev, get in touch and we can add you to the board.
hanging out in the JabbR room if you have any input or suggestions for features.